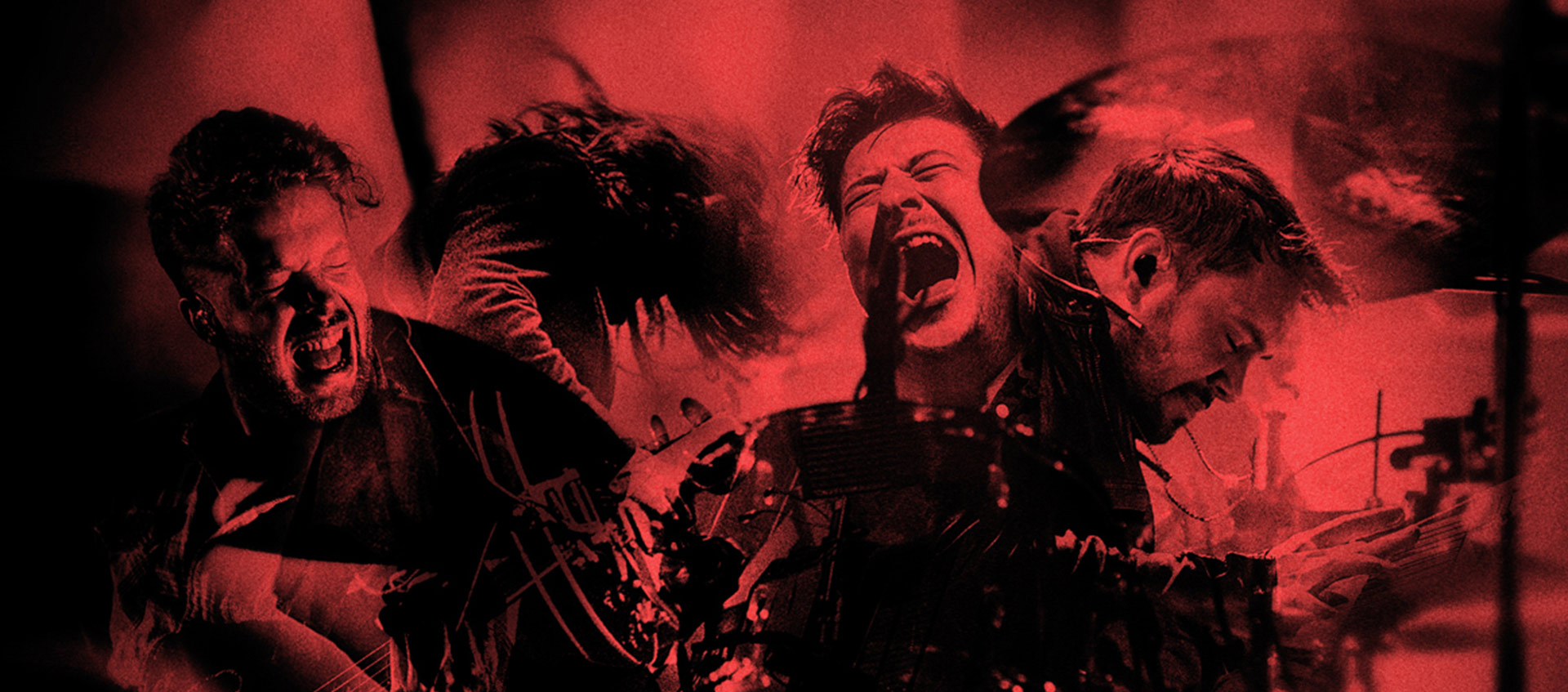 We Wrote This Yesterday | Dust & Thunder
It was clear that there was going to be plenty of demand for Mumford & Sons' first visit to South Africa. Keen to do things differently and in keeping with the band's Gentlemen of the Road spirit, the DNA of the project sent us in two simultaneous directions: find unusual places to play, find some interesting people to collaborate with musically.
Not only that, keeping up their mission to be as creatively challenging and collaborative as possible the band wanted to record some music whilst in South Africa. Cue the search for a location, not a traditional recording studio and big enough for artists, entourages, touring crew, film crews, photographers, journalists and anyone else joining the party.
We found ourselves in a wing of the South African Broadcasting Corporation in Johannesburg: wood panelled, no daylight, steeped in history and for the most part unused in a while. We gathered together an assorted bunch of gear hired from all over the city (and beyond) and had the pleasure of inviting in 12 students from the Academy Of Sound Engineering to help us out and share the experience. Two rooms simultaneously recording, with Mumford & Sons, Dan Grech and Johan Hugo at the helm culminated in two incredible works of art. Johannesburg the EP and We Wrote This Yesterday the Documentary.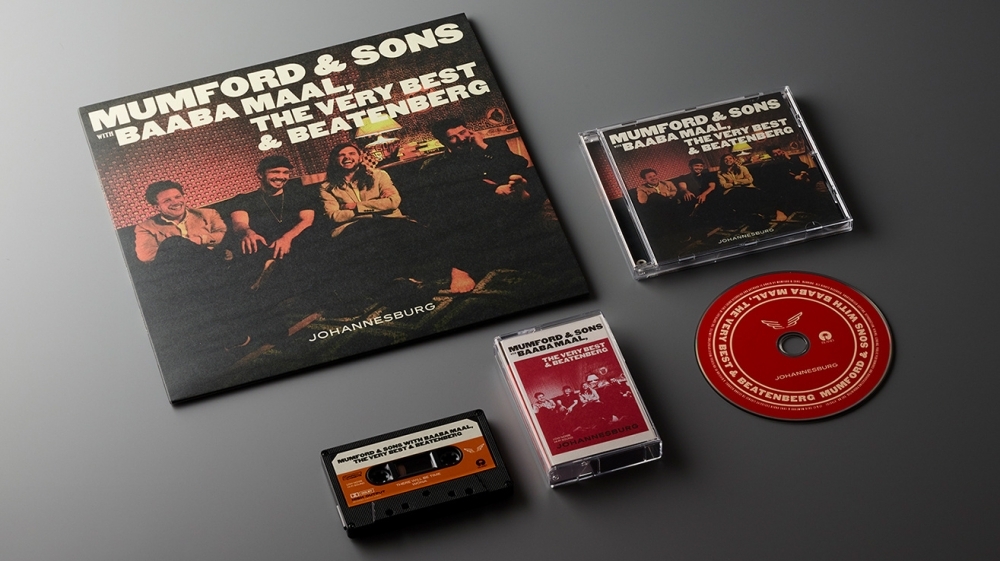 When it came to the events, the windy, echoing stadium shows that we heard everyone else did weren't for us. So with the help of Oppikoppi producer Carel Hoffman we found sites in Cape Town – Grand Parade, Durban - Botanic Gardens, and Pretoria - Monument Amphitheatre, where people had either never staged gigs before or at least not for a long time.
The amphitheatre gigs in Pretoria pulled a large Johannesburg crowd, 50,000 people over two nights. The venue was out in the South African countryside and our team had literally had to move some grazing zebras on, in the week prior to the show. Huge props go to our advanced production team at the time, and of course the arbiter of all things aesthetic, George Sinclair.
Legendary concert filmer Dick Carruthers shot both nights of these extraordinary gigs and Dust And Thunder was born, co-produced by us.
Photography by David East