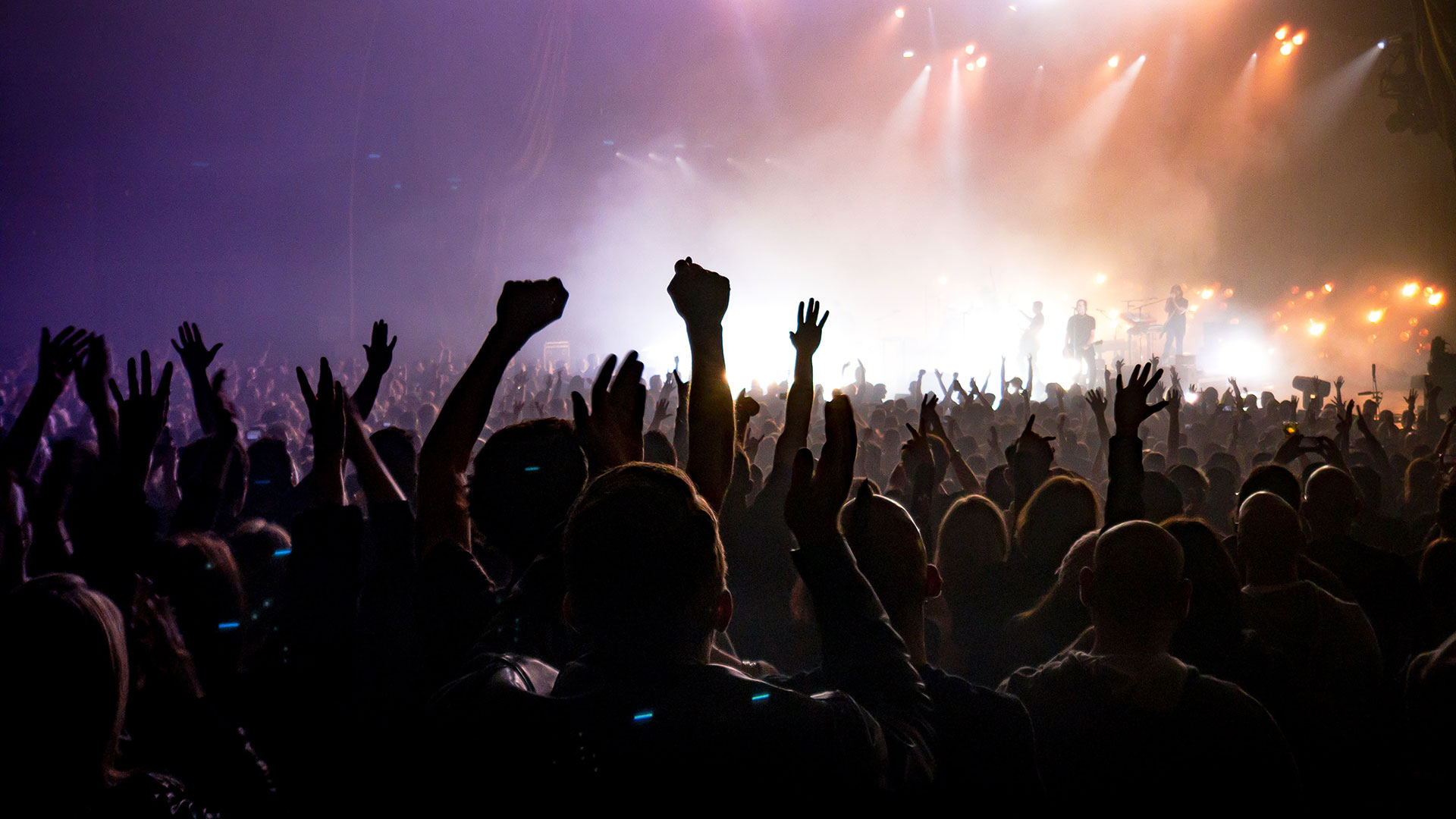 Reforming The Secondary Ticketing Market
FanFair Alliance
The problem with scalpers and touts started coming to a head in 2010's. The same digital revolution that had transformed recorded music from CDs to streaming (via piracy) swept through the ticket business, and as of 2020 it's still sweeping. Suddenly the ability to reach large numbers of people via the internet with ticket on-sales became possible and with it came a huge parasitic secondary business for the reselling of tickets.
To begin with secondary ticketing sites marketed themselves as places for fans to re-sell to fans, but through some diligent investigations done by journalists around the world, and particularly the UK government it was shown that a tiny number of the transactions on secondary sites were actually fan-to-fan. In fact the vast number were from scalpers who were being sold huge blocks of tickets by venues and promoters prior to the public onsale so that they could hike up the prices on secondary once the show had sold out.
In 2017 a few of us managers got together in response to the Government's Waterson inquiry into ticket abuse. We realised that if our voice and the artists' voices weren't included then the inquiry was only going to hear some very one-sided testimony from the much more well-organised corporations involved in the ticketing business.
Funded by us and some of our artist clients, the informal group became the Fanfair Alliance, hired wonderboy Adam Webb as campaign manager and Mark McLaren as our political lobbyist and successfully over the next three years have lobbied the CMA and Google to make sure secondary ticketing companies can't falsely advertise, lobbied Government to bring in new legislation and to enforce it so that touts are brought to justice, and helped to educate the industry about why music fans being ripped off is both immoral and not good for the long-term future of the live business. It's been an incredibly successful campaign and secondary ticketing is all but gone from the UK.
More info on the FanFair Alliance: www.fanfairalliance.org